New Hope Dual Diagnosis Treatment
New Hope Dual Diagnosis is the nation's leading provider of dual diagnosis drug and alcohol treatment centers. We are committed to providing the highest caliber of medical, therapeutic, and holistic care for individuals in need of treatment for addiction and alcoholism. We believe that everyone's situation is unique, and that each individual should be matched to a rehab facility that fits their specific needs. Our mission is to help as many people as possible find life long sobriety and happiness.
Contact Us Now
Break Free from Alcohol Addiction Today
Let us help you with the recovery process. Get in touch with someone who can help.
Substance Abuse - Comorbidity with Mental Illness
National Leaders in Addiction Treatment
Learn more about how our programs can help you or your loved one.
Why Choose New Hope Dual Diagnosis Treatment Centers?
Client-Centered Approach
Everyone's situation is unique, and should be treated as such. Using personalized research, we dig into the root causes of each patient's addiction and help shape new behaviors.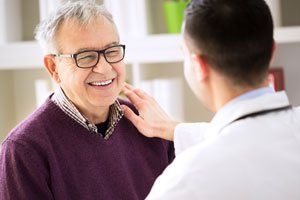 Medical & Clinical Expertise
Our approach to addiction treatment is founded on evidence and scientific based treatment. Your treatment will be supervised by physicians and facilitated by licensed therapists.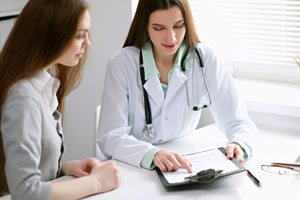 Brain Imaging for Addiction
Utilizing advanced brain scanning techniques provided by the Amen Clinic, we are able to gain better insight into the care that each client should receive in order to beat their addiction.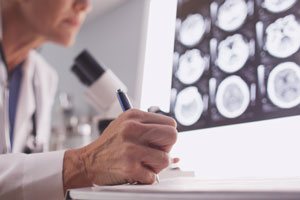 Addiction Help is One Phone Call Away
Our admissions specialists are available 24 hours a day to take your call.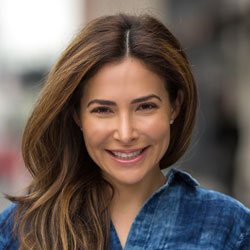 "So happy I was pointed in the direction of New Hope! I have completely turned my entire life around thanks to these people! Simply put, New Hope saved my life. I couldn't be more grateful to every single staff member for helping show me the way to freedom and happiness."
Grace R
Prescott, AZ